twofour54's partner companies benefit from our in-house travel agency services. Find out more about how to set up your business with twofour54.
Everything you need to plan your next trip to or from Abu Dhabi for you, your family or your staff. From booking your flights to finding a hotel and getting you to and from the airport, our IATA-accredited in-house travel agency offers a suite of travel services to make your journey as straightforward as possible, from the minute you leave to the moment you return.
Corporate and business travel management
Leisure and seasonal travel
Meet and greet services
Transportation, cargo and logistic services
Catering
business travel services team location and office hours
---
Our office location and office hours
Our office is in the twofour54 Lime Green Building, Ground Floor. You can come and visit us any time between 9:00 am and 5:00 pm.
Call us at 800 2454, +971 2 401 2454 or email us at travel@twofour54.com
We are looking forward to providing you with complete travel solutions for your business and personal needs.
*International Air Transport Association – IATA
The International Air Transport Association (IATA) is the trade association of airlines. Today, IATA represents 240 airlines comprising 84% of total air traffic. The organisation also represents, leads, and serves the airline industry in general. twofour54 travel has been officially appointed agents of IATA since its establishment in 2013.
Visit www.iata.org for more information.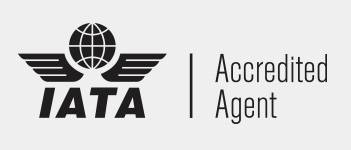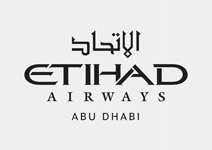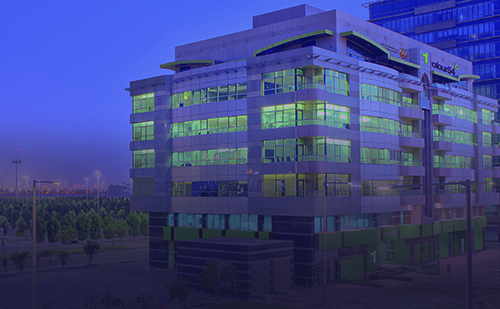 Business travel services office hours: 9:00 am - 5:00 pm / Sunday - Thursday