We are sorry, but there are no available vacancies for your search. Clear Search
looking for an internship?
---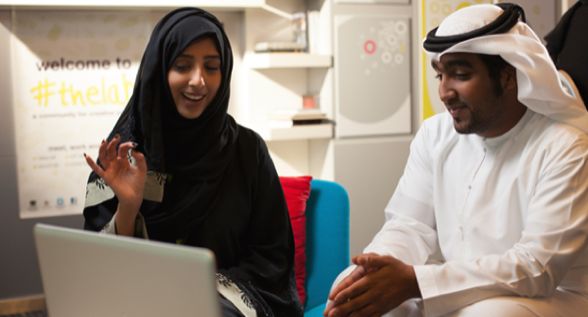 So many interns have been placed within the twofour54 campus over the years. Come and gain practical experience with an exciting internship at twofour54 or its partners such as CNN, Financial Times, SKy News Arabia, Blandonmore, Fast Track Agency and many more!
View internships