3 Business Time Management Tips for Productivity
---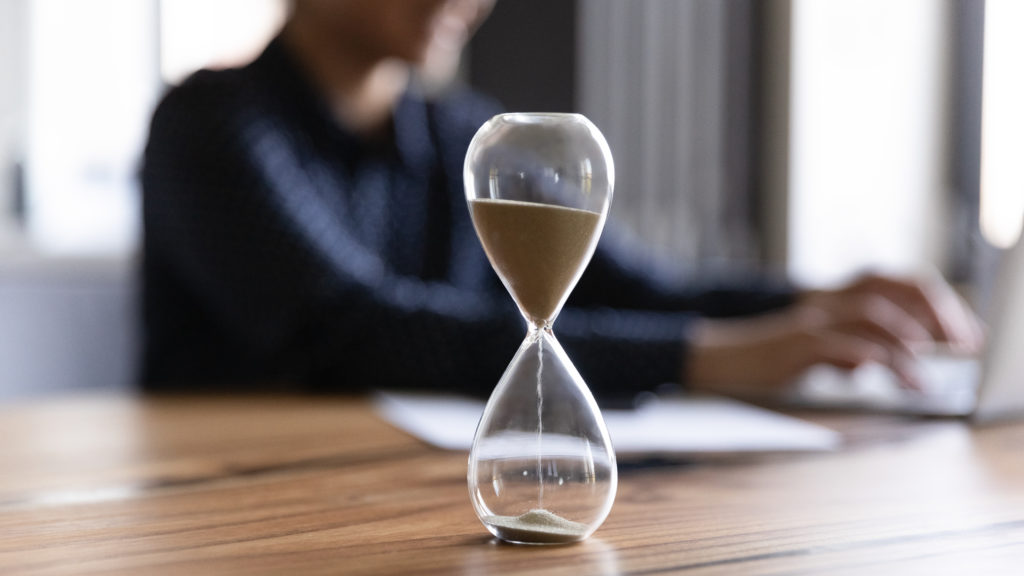 Abu Dhabi is always a busy and exciting place to live and work. But during the winter, social and professional lives are suddenly ramped up a notch.
As tourists flock to the country for some winter sunshine and the region's biggest events roar into action, every business owner, professional and creative artist will suddenly find that their calendar becomes jam-packed with meetings, tasks and special occasions.
During times like these, it's extra important that we all adopt effective time management techniques and use our days as productively as possible.
We know that you all want to use this thrilling period to make new connections and grow your business. Follow our time management tips below to keep yourself on track towards achieving your goals, and help you maximise every opportunity that comes your way.
View this post on Instagram
Twofour54's top time management tips
1) Stay focused – write daily to-do lists
Sometimes, when you have endless things to do, it's all too easy to panic and start flitting from task-to-task in a desperate attempt to get it all done as quickly as possible.
This is an unproductive way of working, and it often leads to disorganised, part-finished jobs and nothing being fully completed.
To avoid this, we recommend writing a daily to-do list first thing in the morning. This will help you begin your day on a positive note and focus your mind.
Your list can include a mix of quick tasks:
Items that can be ticked off within ten minutes or so (always a satisfying feeling)
On-going projects that require more time over several days or weeks.
Seeing what you've managed to cross off at the end of the day provides a welcome confidence boost and sense of achievement. It reiterates that you're making progress and working hard and sets you up in a good frame of mind ready for tomorrow's challenges.
2) Prioritise – rank your tasks 
A to-do list is a great start, but it also needs to be done in order of priority.
Once you've set your tasks for the day, consider which ones need to be completed most urgently.
To do this, we recommend thinking about which will have the most positive effect on your own day-to-day life, your team, and the success of your work.
Keep the most vital things at the top and that way it isn't the greatest disaster if you don't reach the bottom and some things have to wait until the next morning.
3) Create structure – segregate your time 
Planning your day is crucial for effective time management.
Delegating a set number of hours to each project will ensure that you remain committed to completing one task at once, and don't get distracted by other things.
Estimating how long each item will take to complete will also ensure that you're not setting yourself too much work and unrealistic targets for every day. Remember, you're only one person and there are only so many hours in the day. If you don't maintain a healthy work/life balance your health might start to suffer and then your business will too.
Not only that but splitting your day will ensure that you don't ever get bored of doing one thing for too long. You'll stay consistently motivated and interested in what you're doing from morning until evening.
Plus, when it's been properly organised in advance, you'll also find that your working day goes much quicker, there are a lot less stresses and problems involved and, most importantly, that you get more work done than ever before.
If you own a startup, take a look at our blog on free business tools to use.
3 Business Time Management Tips for Productivity
Follow our time management tips below to keep yourself on track towards achieving your goals.